RFP template for Application Delivery or Virtualization solutions
Download the e-book now...
Are you building a Request for Proposals for an application delivery solution such as Application Virtualization, Desktop Virtualization/VDI, Desktop-as-a-Service (DaaS) or Remote Desktop solutions?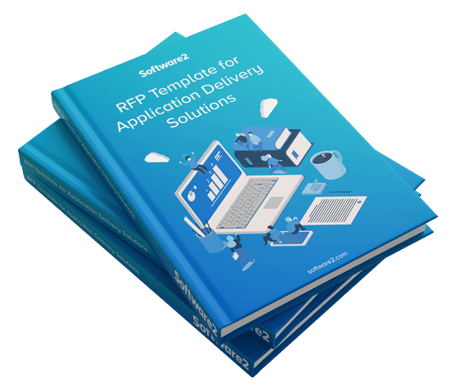 In this PDF template we've built a guide of everything you'll need to create your very own RFP for a successful software solution to deliver any app to any device. We've also included a list of all the possible requirements you'll want to consider for the implementation of any successful solution.
Our RFP template will help you:
Put together an in-depth RFP for application delivery solutions

Consider all possible requirements for a successful solution

Learn what information you need to provide potential vendors


Find out how to format your request for proposals
---