The ultimate guide to application virtualization
Download the e-book now...
Are you looking for a better way to deliver applications? Are you spending too much on or can't afford a full-blown VDI solution? Are you looking to virtualize 100% of your software estate?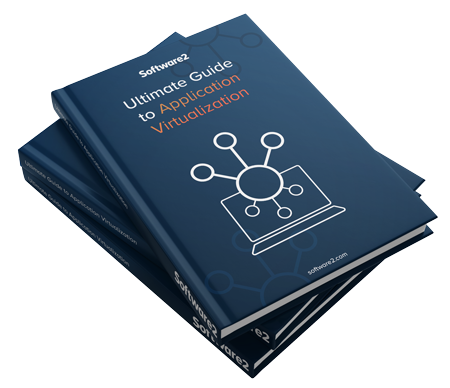 In this PDF e-book we've taken a thorough look at the world of application virtualization, including what it is and how it works, along with some of the key technologies available on the market today for virtualizing applications.
We've also taken a look at how it can be used to replace VDI or sit alongside existing desktop virtualization environments.
Our application virtualization guide will help you:
Understand what application virtualization is

Learn how application virtualization works

Identify possible application virtualization solutions

See why it's a cost-effective alternative to VDI
---