The ultimate guide to VDI (desktop virtualization)
Download the e-book now...
Are you looking for a better way to deliver applications? Are you spending too much on or can't afford a full-blown VDI solution? Are you looking to virtualize 100% of your software estate?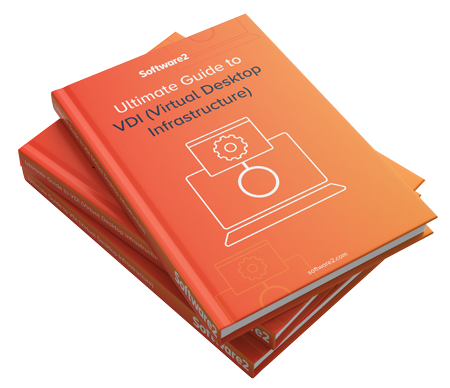 The ultimate guide to VDI provides an easy-to-understand and comprehensive overview of desktop virtualization as a solution, from both commercial and technical perspectives.
In this guide, we cover the following details of VDI:
What is VDI, how did it come about and how does it work?
Why deliver software through virtualized desktops?
An unbiased review of the benefits and limitations of VDI
How does VDI compare to other delivery technologies?
What are the costs of VDI?
Implementing and maintaining a desktop virtualization estate
---